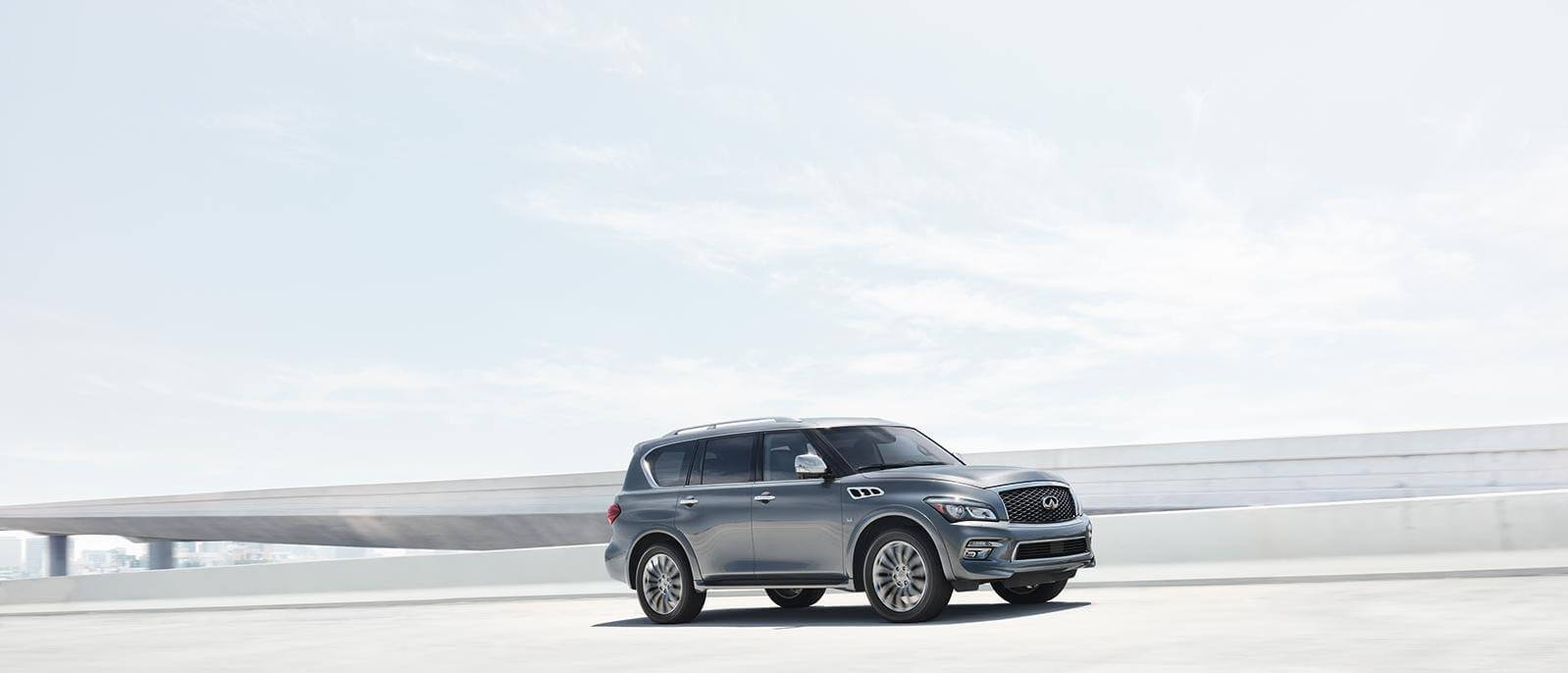 Are You Approaching The End Of Your Lease?
Lease Return Hotline: 516-837-1752
You may be curious about what is next. If you have 6 months or less remaining, it is time to consider the lease-end choices you have available. Here at INFINITI OF Lynbrook, we are ready to assist with the option that is right for you.
You Have 3 Options To Choose From:
Exchange your car and drive home in a new INFINITI.
Return your leased car to us.
Purchase your leased car.
Option 1: Return Your Car To And Drive Home In A New Infiniti.
This is convenient, easy and you will have the latest and greatest INFINITI for your very own. All the models are here and ready to see and drive. Just schedule a time for us to look at your current car and we will get to work for you.
Option 2: Return Your Leased Car To Us.
We will make it hassle-free and quick for you. Just schedule a time with us, and we will take care of all the necessary paperwork.
Option 3: Purchase Your Leased Infiniti.
Buying your own INFINITI at the end of the lease is a great way to continue the benefits of the car you already know and love. We are here and ready to help with excellent financing options and even extended protection plans for continued worry-free driving.